Photography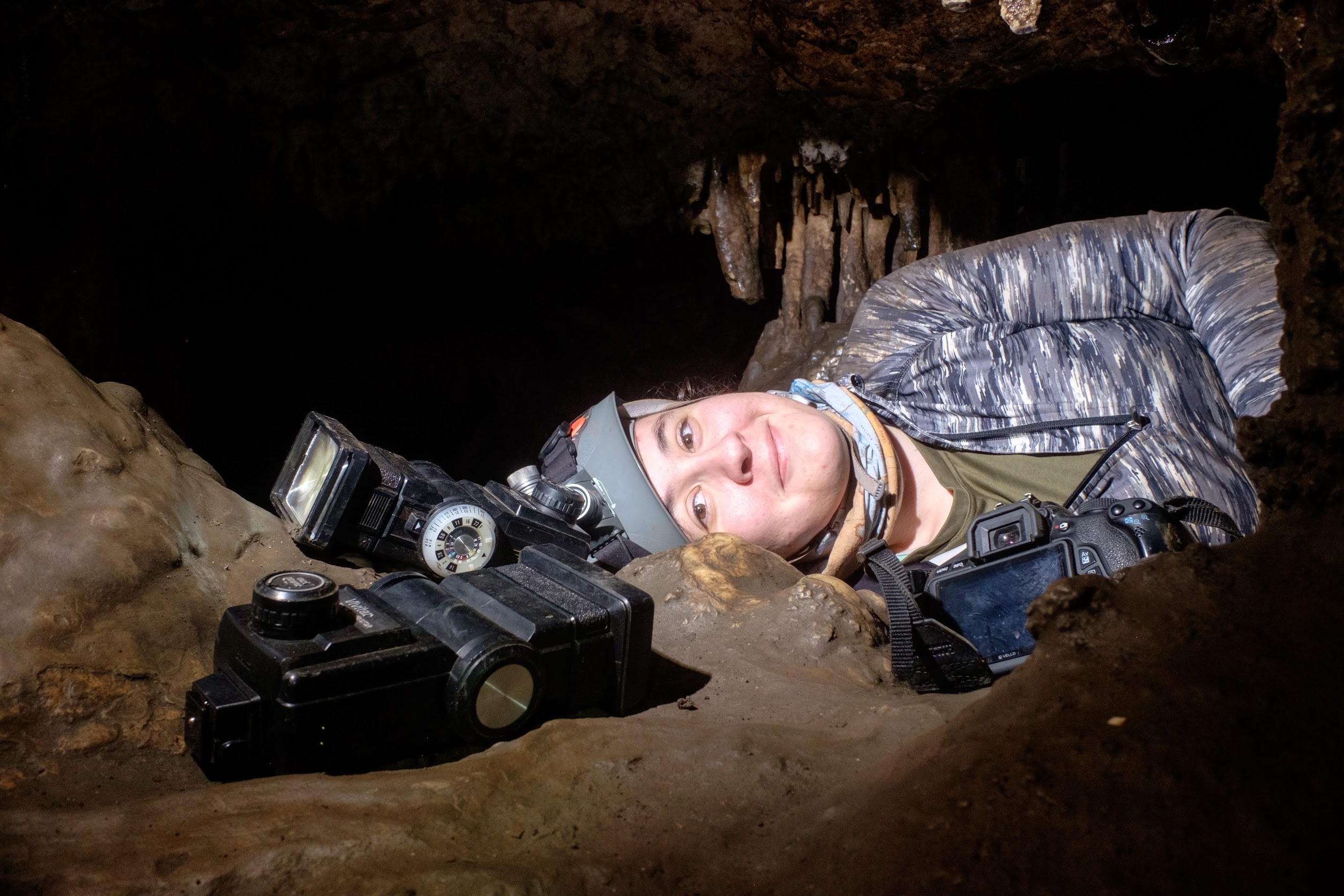 Photography has always been a hobby of mine, but I really started to get into the technical details when I began taking my camera underground on cave trips. The adage "use the available light" still holds, but you get to create it all. My camera always stays in my pack while hiking and whenever I'm around geysers (for research or for leisure).
You can find my Flickr page here.
Photos of geysers or hydrothermal features uploaded to that page are free for you to use in any context (just provide attribution). If you want to use my cave photos, drop me an e-mail first.